[ad_1]
CASPER, Wyo – Soil was mown on the Church of Jesus Christ of Latter-day Saints' second Wyoming temple in Casper on Saturday.
When Church President Russell M. Nelson announced in April that the Casper Temple would be built, it was news to the entire Casper Latter-day Saints Stake.
"This is something we have prayed for for many years, but to everyone it was an announcement to us when it was announced in April," Sister Beth Worthen told Oil City News on ceremony. "Nobody knew that in advance."
The article continues below …
Nelson announced last week that Cody would also be getting a temple. The Star Valley Wyoming Temple in Afton opened in 2016.
The one-story Casper Temple will measure approximately 10,000 square feet and will be built on a 9.5-acre site at the intersection of Wyoming Boulevard Southwest and Eagle Drive.
Elder S. Gifford Nielsen, president of the church's North America Central Area, spoke at the pre-inauguration service and asked members to consider the strength of their own spiritual foundations and opportunities. to serve in the future temple.
Temples are distinct from ordinary meeting houses. Meeting rooms or chapels are used for Sabbath day worship services and weekday activities and are open to the general public and visitors are encouraged to observe or participate with respect.
Temples are not open on the Sabbath and are dedicated to devotional studies and special ceremonies like weddings and proxy baptisms on behalf of deceased ancestors.
Worthen said that when the Casper Stake was established in October 1962, Salt Lake elders Spencer W. Kimball and Howard W Hunter (who would later become presidents of the church) were visiting. The local sisters were responsible for preparing meals and hospitality.
The elders were impressed.
"They told the sisters that there would be many future opportunities to serve as the Church would surely grow and expand, including building a temple in the area one day," Worthen said. They specially congratulated Maria, the mother of Steven Hopkins, who coordinated the inauguration with his wife Peggy.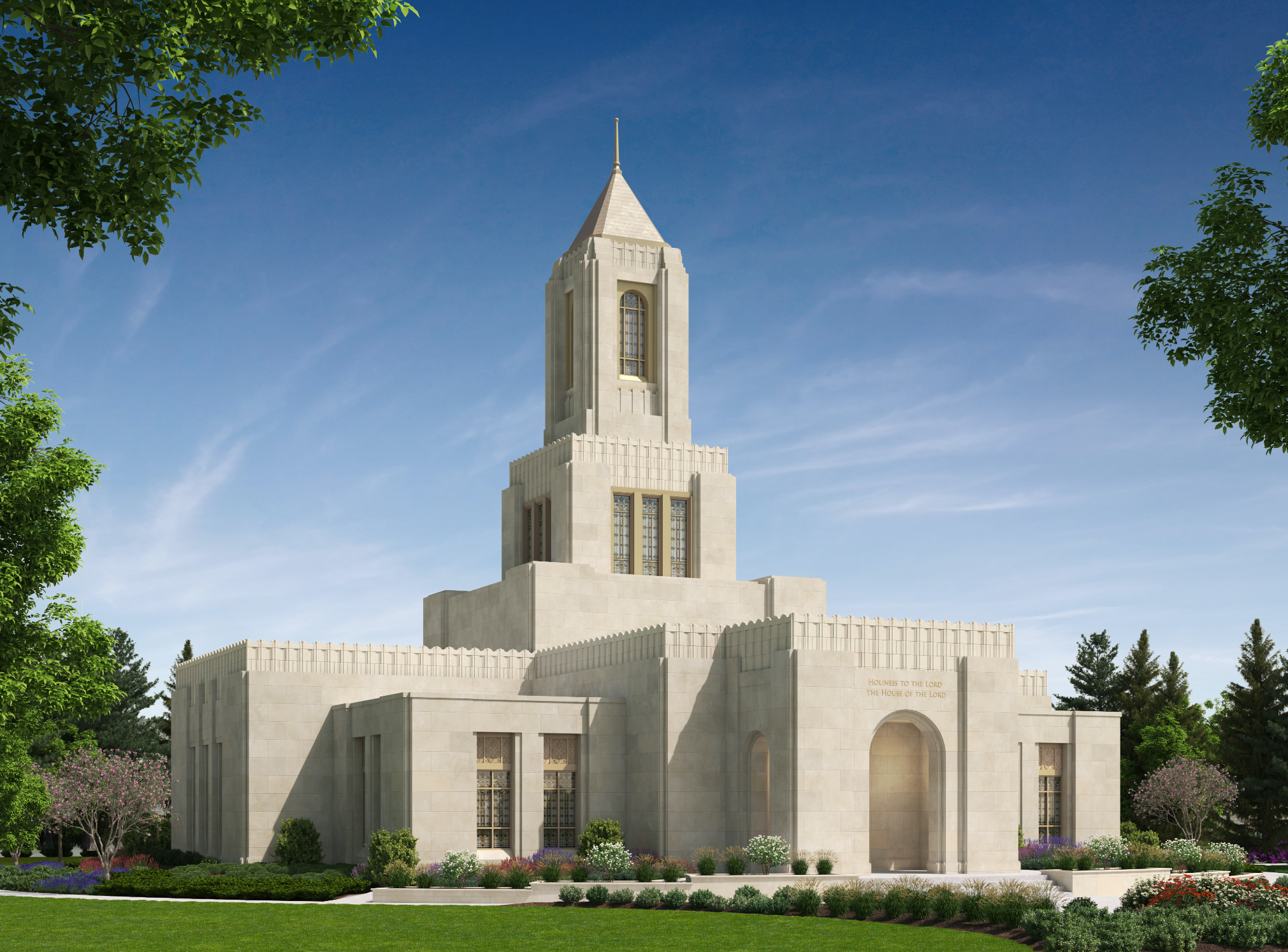 Fleeing political violence in Illinois, some 70,000 Mormons passed through Casper on their way to the Salt Lake Valley in Utah on the 1,300-mile Mormon Trail from 1846 to 1869.
Brigham Young led the first Saints through the Casper region in 1847, traveling along the banks of the North Platte River, and nine men remained to carry travelers across the river, according to Worthen. Martin's Cove, 55 miles southwest of Casper, is also an important site, marking the spot where the Hunt and Hodgett wagon companies took shelter while awaiting relief in the fall of 1856.
Construction is expected to take approximately 18 months.
Stories related to Oil City News:
[ad_2]