Mariam Kamara chosen as architect of the Bët-bi museum
Plans have been unveiled for a new museum and center for culture and community in Senegal called 'Bët-bi', or 'the eye' in Wolof. Nigerian architect and founder of masomi workshop Mariam Kamara was chosen by a jury to lead the project.
Kamara says, "This project is an opportunity to design a new type of space that draws inspiration from the region's roots and spiritual heritage. It's a chance to push the boundaries of what defines a museum in the 21st century.
Scheduled to open its doors to the public in early 2025, the Bët-bi museum will include exposure a space, community gathering places, a librarya coffeeand a space where local artisans can showcase and sell their work.
Mariam Kamara, founder of the masōmī workshop
Developed by the Josef and Anni Albers Foundation and Le Korsa, Bët-bi's main goal is to connect people through art and bring the joys of visual art to a population that may not have not be able to access museums before. The new cultural complex also aims to contribute to the revitalization of the local economy.
"The Bët-bi will be an institution where everyone, regardless of their origin, can celebrate and discover the unparalleled wonders of visual art", comments Nicholas Fox Weber, Executive Director of the Josef and Anni Albers Foundation and Founder and President of Le Korsa.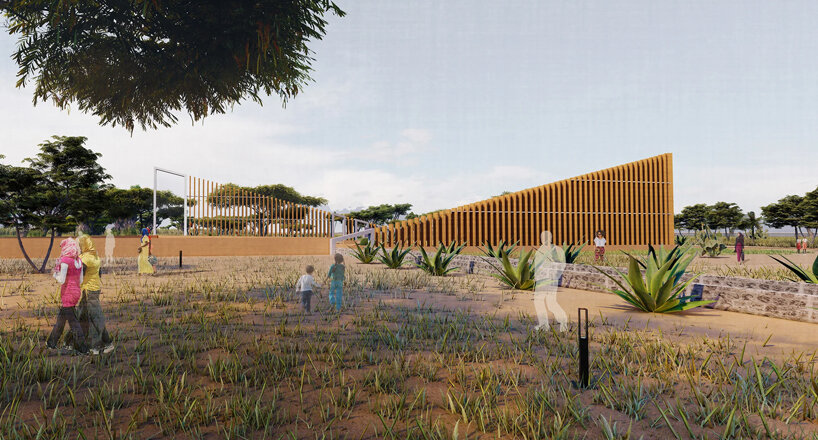 Rendering of the new Bët-bi museum
the design of the masōmī workshop pays homage to the ancient stone circles of Senegambia, which were inscribed on the UNESCO World Heritage List in 2006. The museum is also expected to have a relatively inexpensive construction and take into account the traditions of local construction and its impact on the environment.
The Bët-bi Museum will showcase a range of traditional and contemporary African art and diaspora art, including examples of Harlem Renaissance works. There will also be African textiles, American quilts, Mesoamerican artifacts, Native American beads, and the work of Anni and Josef Albers on display.
See also: A dialogue with Mariam Kamara from l'atelier masōmī: first, do no harm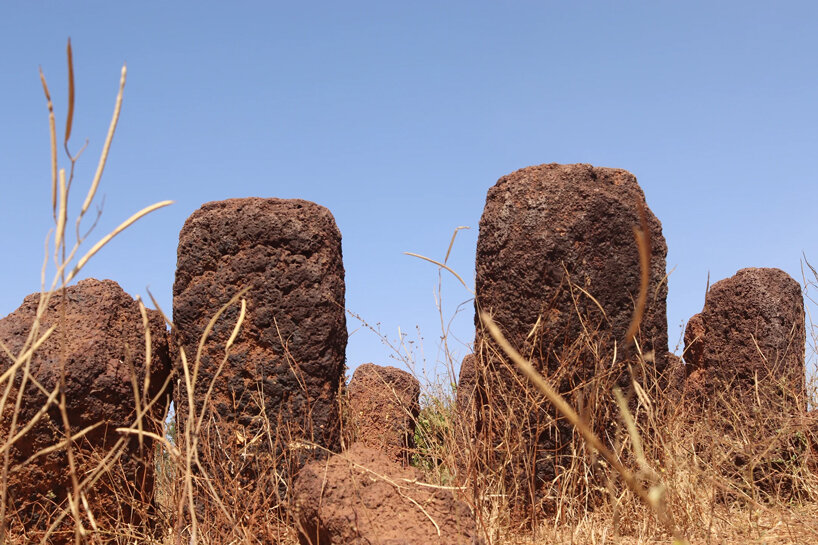 The ancient stone megaliths of Senegambia
project info:
Name: Bët-bi
location: Senegal
architecture: masomi workshop